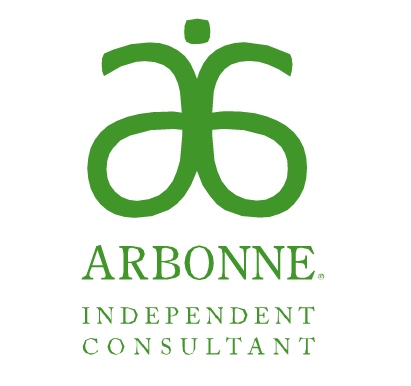 There are several ways to purchase Arbonne products at the link above. You can sign on as my client and get our products at the competitive retail price, or choose one of the methods below to get them at a discount.
1.) One way is to host a party! To learn more about host rewards, click on my Arbonne site link above and click on "Reward Programs" in the upper right corner of the screen. I don't mind traveling within reason - if you promise me some orders! ;*) Send me an email at risabush @ hotmail.com or call me at the number above in the PVCPR logo, tell me you want to host, and we'll get together. Please leave a message if you don't get me! I sometimes work in places where my ringer must be kept on silent.
2.) A second way is to become a Preferred Client. That is also mentioned under "Reward Programs" (see step 1). What's not mentioned there is that you can receive 20% off any order and sometimes even up to 40%! You can email me for more info about that too (see step 1).
3.) A third way is to become an Arbonne Independent Consultant. For only $79, you can join this wonderful family of consultants. You receive access to our upline's online library of training materials. As a lot of Arbonne consultants say, "You're in business FOR yourself but not BY yourself." This is SO true. You don't have to reinvent the wheel. You get help from your upline (me!) as long as you need it. You can download PowerPoints, PDFs, everything you need to start doing your own presentations. You're welcome to add your own flair, of course, but everything you need to get started is on our site. And you get Arbonne products for 35% off retail price - sometimes more.
copyright 2015, Marisa Harris Bush